With previous experience in developing IPP, Taiwan Generations Corporation (TGC) is one of few local developers for offshore wind projects and has been devoted to offshore shore wind development since 2004. Our main areas of work include project planning, site evaluation, feasibility study, economic analysis, project financing, and O&M planning.
Power Project Consultancy
Since Taiwan Generation Corporation (TGC) was founded in 1998, it provided power plant project development consultancy services, and collaborated with Japanese, British, Portuguese and other international power plant investors and utilities to develop independent power producer plants in Taiwan. Through the process of providing assistance to clients on power plant project development, TGC has accumulated considerable power plant project development experience and built up professional and competitive management expertise. With the experiences and expertise on project development and the vision to advance renewable energy and promote industry localization, TGC plays as the pioneer of offshore wind power developer in Taiwan and is dedicated to developing numerous offshore wind farms off Taiwan's western coastal area, which are all considered as important projects to fulfill the government's energy policy target, achieving 20% of the country's electricity supply to come from renewable sources by 2025.
Offshore Wind Farm Feasibility Assessment
With the vision to generate renewable energy for Taiwan, TGC entered into the offshore wind development industry in 2004 and devoted to Changhua offshore wind farm development feasibility research and assessment since 2005. Wind measurement work has started from Changhua Hanbao wet land area, with the introduction of international technologies and the completion of the first offshore met mast in Taiwan , which is situated 8 km off the coast, more comprehensive wind measurement and metocean measurement were conducted and collected, this work has been done consistently for more than ten years. Based on our early research, Changhua is confirmed to have exceptional wind resources, moreover, according to our typhoon frequency and route analysis, comprehensive risk assessment was appropriately conducted.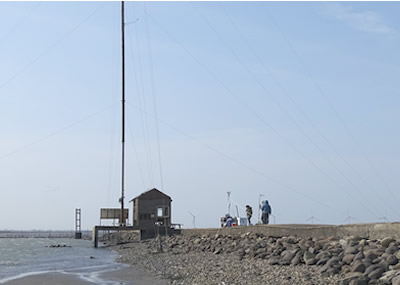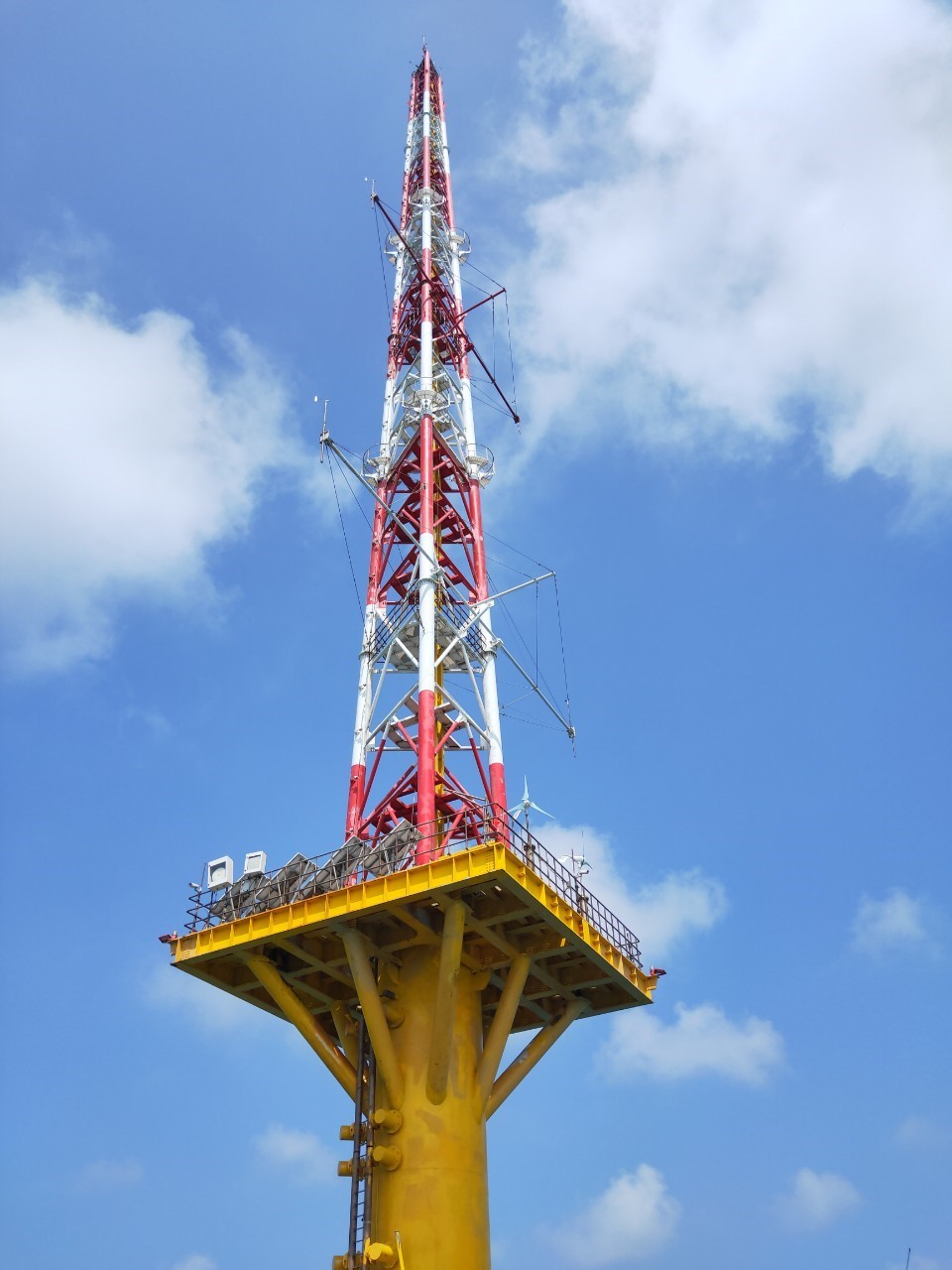 Offshore Wind Farm Development
Through years of experience build-up, TGC was selected as the best recipient by the Ministry of Economic Affairs under the "Government Grant Scheme" in 2013 and kicked off the process for Fuhai offshore wind farm project development and management. Since 2015, TGC further engaged in the development of total capacity 1.5GW potential sites (Xidao, ChangFang, and Fufang). The potential sites were later on transferred to Copenhagen Infrastructure Partnership (CIP), and TGC acted as project consultant based on our experience through Fuhai offshore wind project development. As the project developed, TGC has gained extensive experiences in feasibility analysis, proposal preparation, environmental impact assessment, project management and consultancy, as well as consenting process.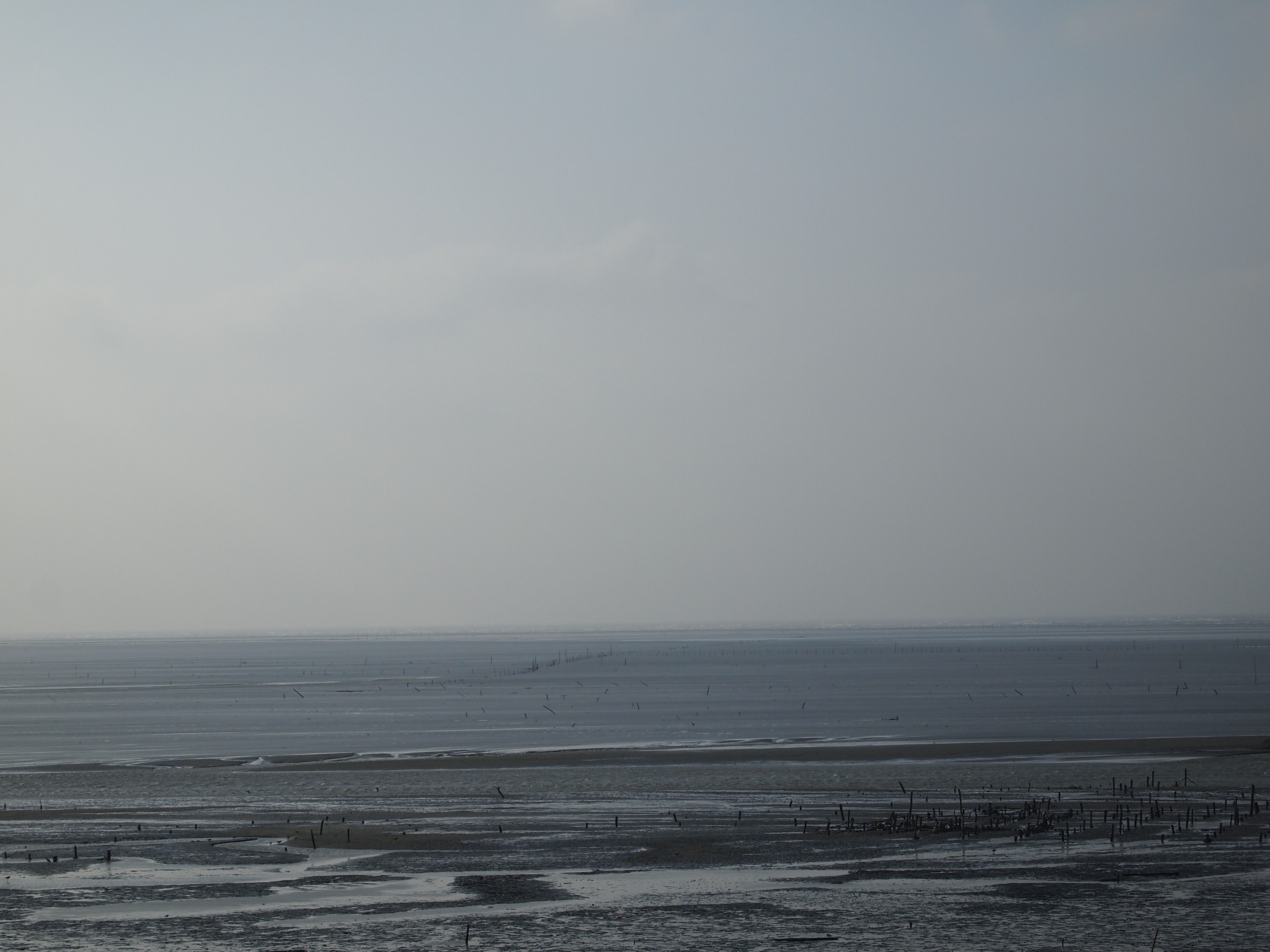 Operation and Maintenance Capacity Building
In light of Taiwan and Asia-Pacific area's offshore wind power market potential, Taiwan Offshore Wind Farm Service Corporation (TOWSC) was established under TGC in 2014. The goal is to develop and integrate localized offshore wind farm O&M services, ground the offshore wind industry in Taiwan, and eventually build up an exceptional local industry. In order to upgrade local wind farm O&M with state of the art technologies, TOWSC participated the Industrial Cooperation Program under the Ministry of Economic Affairs, and partnered up with Energy Research Center of the Netherlands (ECN) to realize wind farm O&M technology transfer and build-up O&M capacity and experience. With the expectation to meet up international standards for offshore wind industry, even before Global Wind Organization (GWO) training was provided in Taiwan, team members were trained in Shanghai and received certification on Work at Height. In order to provide the most rigid and professional integrated services to our clients, TOWSC is gearing up to meet internationally recognized standards. TOWSC is building up capacity from Health, Safety and Environment (HSE), turbine O&M personnel, transportation vessels, underwater inspection, asset integrity, to Operation Control Center (OCC), through collaboration and partnership with both international and domestic companies.
TOWSC is currently providing the O&M services to the Fuhai offshore met mast, this includes scheduled maintenance and unscheduled maintenance planning, contract management, self-sufficient electricity supply system, instrument calibration and maintenance, crew and vessel allocation, wind data collection and analysis, domestic underwater structural inspection companies interface management. In 2017, when TGC and CIP established co-development agreement, TOWSC secured an advantageous position to contract the O&M service for the three offshore wind farms. TOWSC is actively developing offshore wind farm O&M services in Changhua sea area, and aims to provide comprehensive O&M services in the near future.