Taiwan Offshore Wind Farm Services Corp. (TOWSC) Entered into Partnership with SeaZip Offshore Service B.V. (SeaZip) for Future Business in Taiwan
TOWSC, an offshore wind farm O&M service provider, signed a MoU with Dutch Crew Transfer Vessel expert, SeaZip in August, 2019, for the collaboration towards the potential businesses for offshore wind services in Taiwan. Both parties target the provision of logistic solutions from construction and commissioning, to operation and maintenance (O&M) stages for offshore wind farm projects in Taiwan.

TOWSC, a subsidiary of Taiwan Generations Corp. (TGC), is now servicing the Met Mast of Fuhai Offshore Wind Farm, the 128MW project owned by TGC, since 2015. With the experiences accumulated, TOWSC will participate in the services for Fuhai's upcoming 15 turbines starting from its construction, and also targets the adjunction projects of Fuhai, including TPC 1 (100MW), Changfang (552MW), Xidao Projects (48MW) and TPC 2 (300MW) according to the project development schedule, generating the synergy for technical and cost competitiveness among projects.
TOWSC plans to gather international resources to offer localized and integrated O&M services, consisting of WTG technician supply, logistics arrangements, marine coordination, BoP inspection & survey, operation control center, and asset integrity management. "Fuhai and other projects in 2020 (i.e. TPC 1) will be our starting points and we will extend the business in Changhua through our collaboration with CIP for Changfang and Xidao under the O&M MoU", Michael Wang, the manager of business development of TGC, added.
Jan Reier Arends, Managing Owner of SeaZip commented "Until now we put our focus on offshore projects in Northern Europe, in particular the North Sea, Baltic Sea and Irish Sea. Over the years we saw opportunities in Taiwan as well, because the offshore wind industry in Taiwanese unfolding rapidly with European players taking up important positions. We searched very carefully for a trustful Taiwanese partner and take our time to join forces with TOWSC to approach the promising Taiwanese market."

SeaZip has operated in the offshore energy market since 2013. It focuses on the rapidly growing offshore wind industry and the offshore oil and gas industry. SeaZip serves both segments and, for the last year, it was involved in a great many international construction and maintenance projects. The organisation is designed to cater for rapidly changing availability and deployment requirements which are inherent in the own dynamics of all offshore Operations & Maintenance activities quickly and adequately. The service vessels with their crews are always on standby, both for short-term and long-term projects. All efforts focus on our core promise: maximum performance and safety in providing services to the customers in the offshore (wind) industry.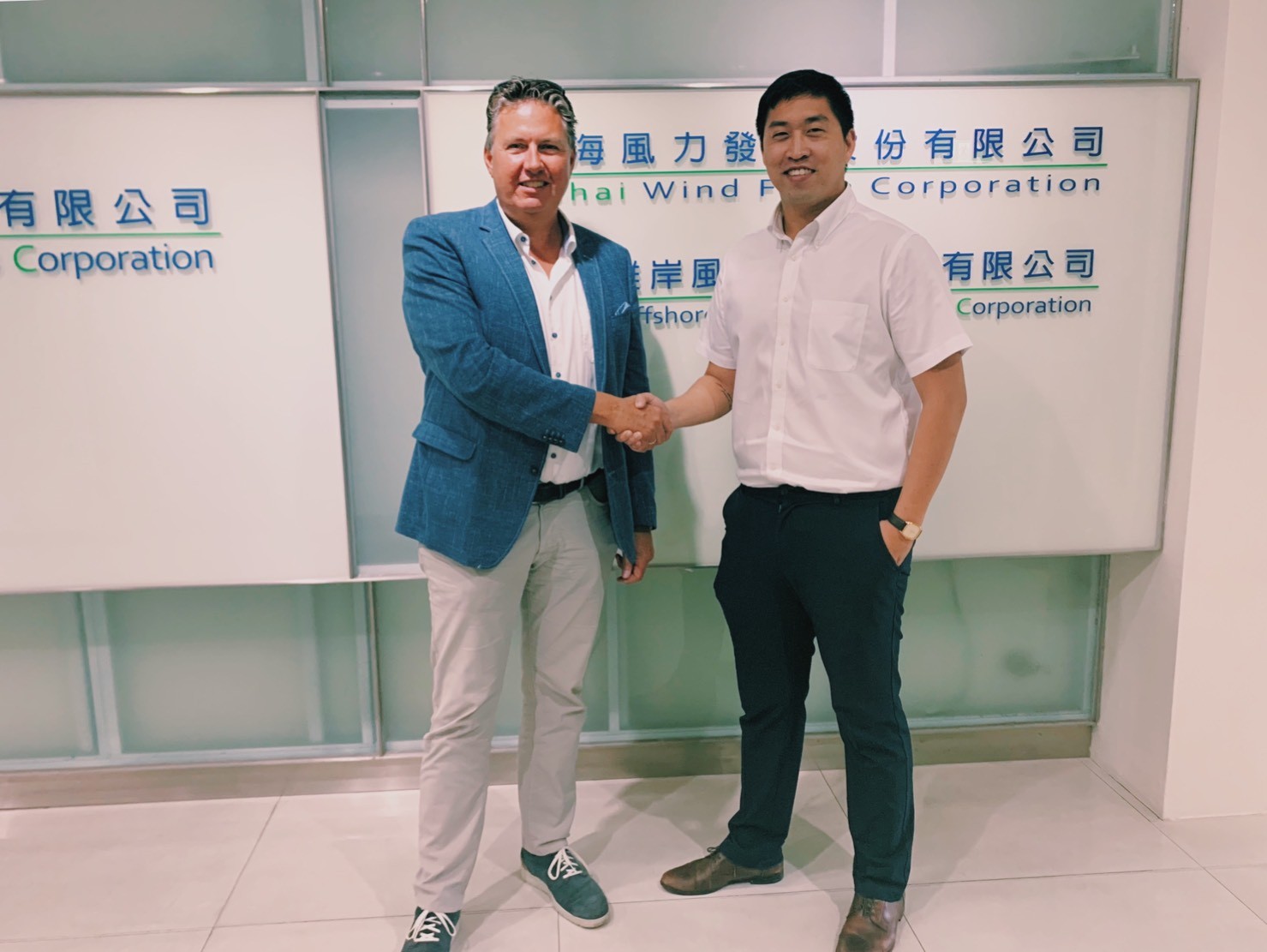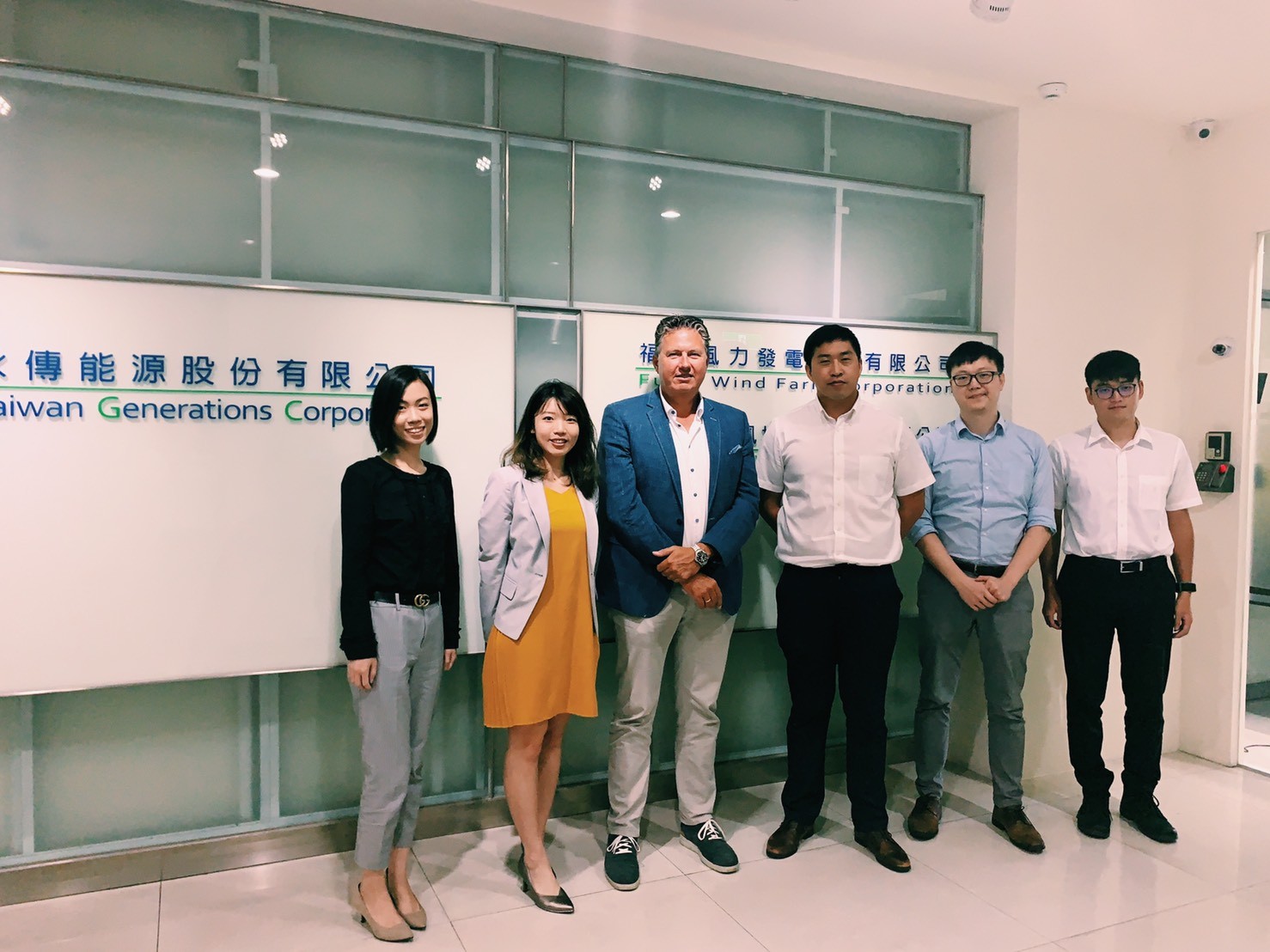 相關新聞
2020.02.07
Under the BSI (British Standards Institution) accreditation, TOWSC becomes the first Taiwanese compa...
2023.10.11
PIC/Taiwan Space Agency、TGC TGC, in collaboration with the Taiwan Space Agency and National Cheng...