Offshore Windfarm Assets / Academic Industry Cooporation
File
Fuhai Offshore Met Mast
Region: Changhua
Latitude:24.048830°N
Longitude: 120.277139°E
Distance From Shore: 8km
Height: 86m
Water Depth: 20m
Measurement Heights: 86m, 50m, 30m, 20m, A.S.L. and 10m, 20m B.S.L.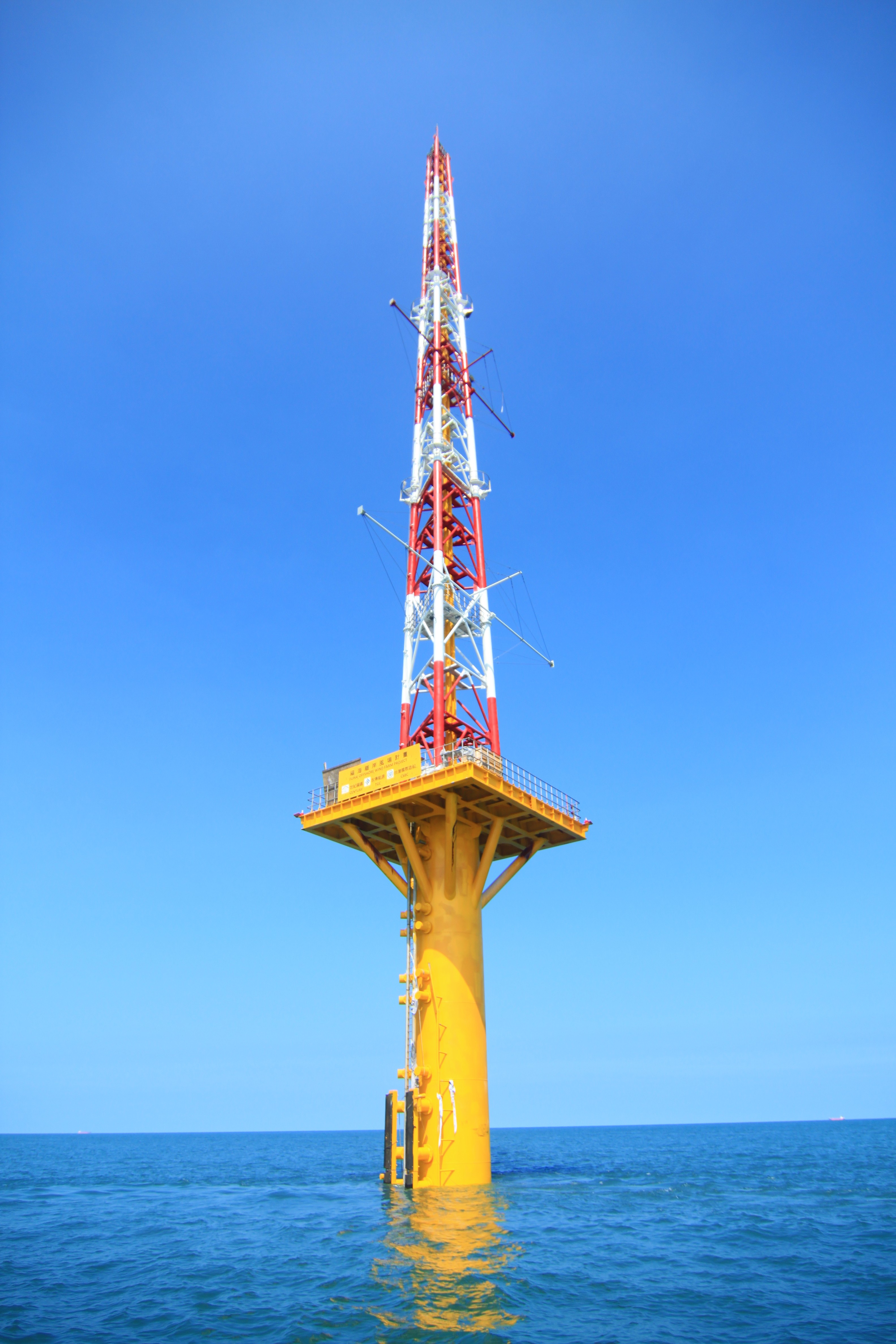 Commissioned in July 2015
Fuhai offshore wind complete the construction of the first met mast in Taiwan. The engineering, procurement, and construction (EPC) contracts are awarded to domestic contractors, which has encouraged Taiwan and international players to start collaborations in offshore wind and accumulating the know-how for following wind farm projects in Taiwan.。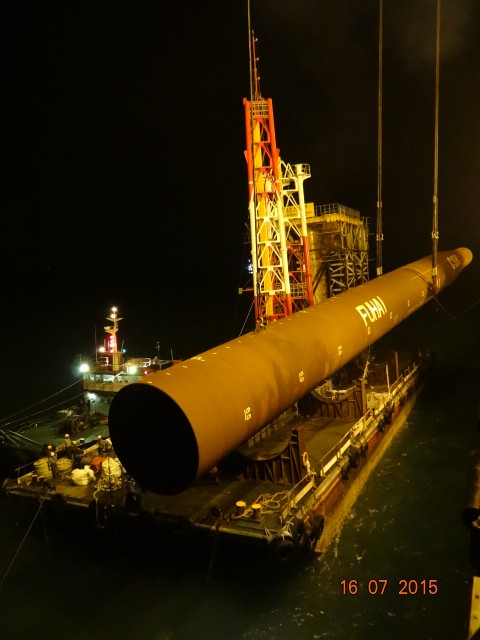 Influence from extreme weather conditions - typhoon and wave - is incorporated into the design of met mast. Also the design of met mast is based on the conditions described in IEC Class I standard to withstand high wind speed and gust conditions as well as the condition of maximum wave height of 15 meters.